Offer Access
Authorize affiliate access to offers by setting status: Private, Public, or Requires Approval. You are in full control of matching offers with the right affiliates.

Offer Category
Customize categories for offers so advertiser managers can manage and view performance by category and allow affiliate managers to easily match offers.

Intelligent Redirect
3 levels of redirection to ensure every click is a 99% chance of an offer. Reduce wasted traffic and increase ROI with affiliates.

Targeting Control
Find exactly the right users through multi-layered targeting settings, from targeted regions to specific devices and operating systems. Campaigns are optimized more effectively.

Multiple Payout Models
Multiple payment models including CPL, CPA, CPS and RevShare. Just pick the right KPI and implement multiple business models on one platform.

Alert & Notification
Automatically and instantly notify partners of critical status changes.

Block Unwanted Partners
Save time managing offended partners. Ban your account or ban it with one click.

Advertiser Security Code
Authenticate each conversion with a unique security code. Enforces all conversions to require security codes to be passed for authentication, preventing publishers from attempting to force-enable postback URLs.

Affiliate SignUp
Simplify the affiliate registration process by using our easy-to-use, hosted registration form. Customize the questions to get more detailed information about partners.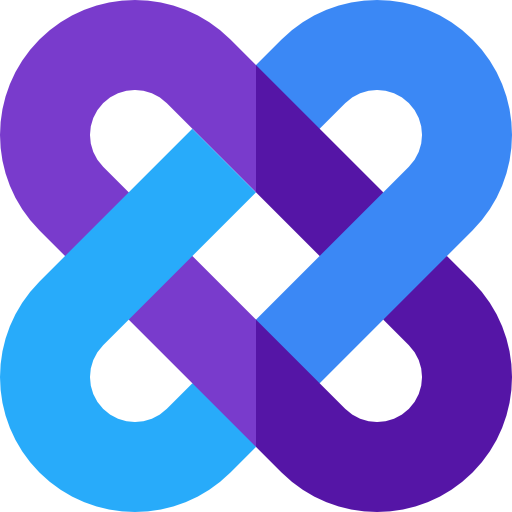 SmartLink
Empower your business with smartlink, We are providing advance route system to manage smartlink

Reporting
We have no issues with data reporting, so don't worry about your date, we'll take care of it.

Fraud Detection
Use Evotrack to find suspicious visits and clicks, and discover unrealistic conversion times & investigate traffic quality in real time with advanced insights. Get detailed data on invalid traffic.

Affiliate Manager Management System
Your affiliates are your growth partners. Evotrack offers you an easy way to apply affiliate manager for your affiliates. So with this toold you will be abale to generate more from your affiliates.

Automatic Invoice Creation
Having trouble paying your affiliate bill? Evotrack comes with an automatic invoicing system, so you don't have to worry about the manual calculation.

Optimized Interface
See your campaign data in real-time as it flows. Quickly find out which offers and landing pages are performing best.

99.99% Uptime Record
With Evotrack you get 99.99% uptime. Every click and every conversion counts.